Nunavut's MP is applauding the federal government's plan to spend $4.9 billion over the next six years to modernize continental defence. And Lori Idlout says northerners should have some say in how the money is spent.
"It is a good move," the NDP MP said in response to Defence Minister Anita Anand's announcement this week.
"It's very important for Arctic sovereignty, and for northerners to know that there is work to be done to protect the Arctic," said Idlout.
Anand delivered the long-awaited announcement on upgrades to North American Aerospace Defense Command (NORAD) on Monday at the Canadian military's principal air base at Trenton, Ont. She referred to the investment as the beginning of NORAD's "next chapter."
The NORAD overhaul will include the replacement of the North Warning System, a chain of radar stations across the three territories. The North Warning System evolved in the 1980s from the Distant Early Warning (DEW) Line, originally built in the 1950s to monitor any Soviet missile threat.
Anand said two new radar systems will be developed — at the Canada-U.S. border and in the Arctic archipelago — to "significantly improve our situational knowledge of what enters Canadian airspace from the north."
She also said the North Warning System — currently managed and operated by the Inuit-owned Nassituq Corp. — will be maintained until the new systems are in place. 
Idlout says she's pleased that part of the federal commitment is to ensure that Indigenous communities benefit from the defence overhaul.
"It sounds like some benefits will include making sure that Inuit businesses are able to carry out some of the work that will be necessary to upgrade the system in in the Arctic," Idlout said.
Idlout agrees that continental security is important in light of Russia's aggression in Ukraine, but said other infrastructure is just as vital to northern sovereignty.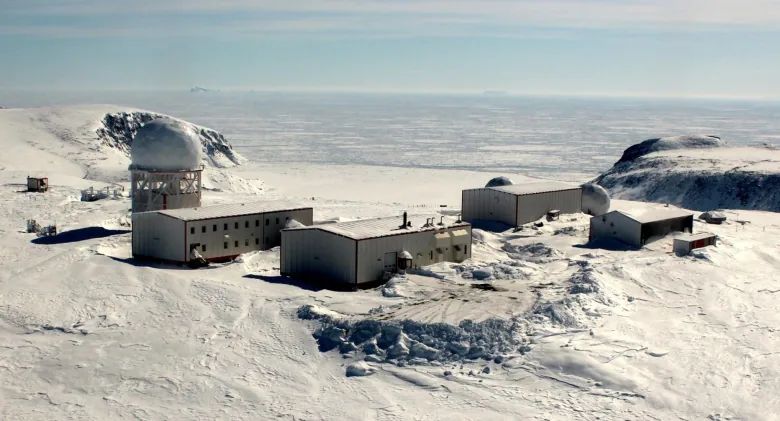 "I think that it's just as important to also invest in the people of the Arctic. I think that investments to housing, as well as making sure that…
Click Here to Read the Full Original Article at CBC | Top Stories News…