LUKIANIVSKE, Ukraine—The wheat on Pavlo Sergienko's 7,400-acre farm is ready to harvest. He has rented the combine and gathered the extra help he will need. His next hurdle: collecting the crops while Russian rockets rain down on his fields nearly every day.
"I don't know how we'll get everything done," Mr. Sergienko said. "And how we're going to transport the wheat from here—that's another interesting question."
Russia's invasion of Ukraine has hit some of the most productive agricultural land in one of the world's breadbaskets, disrupting supplies and pushing up food prices. Ukraine's Black Sea ports have been cut off, grain storage facilities have been targeted, and now as harvest season begins, farmers are feeling the heat of relentless fighting.
Farms like Mr. Sergienko's are the lifeblood of Ukraine's wheat production, about two-thirds of which comes from small and medium-size producers. Even one lost year would bankrupt many of these farms. This could send a crucial section of Ukrainian industry into a downward spiral that could disrupt production for years to come.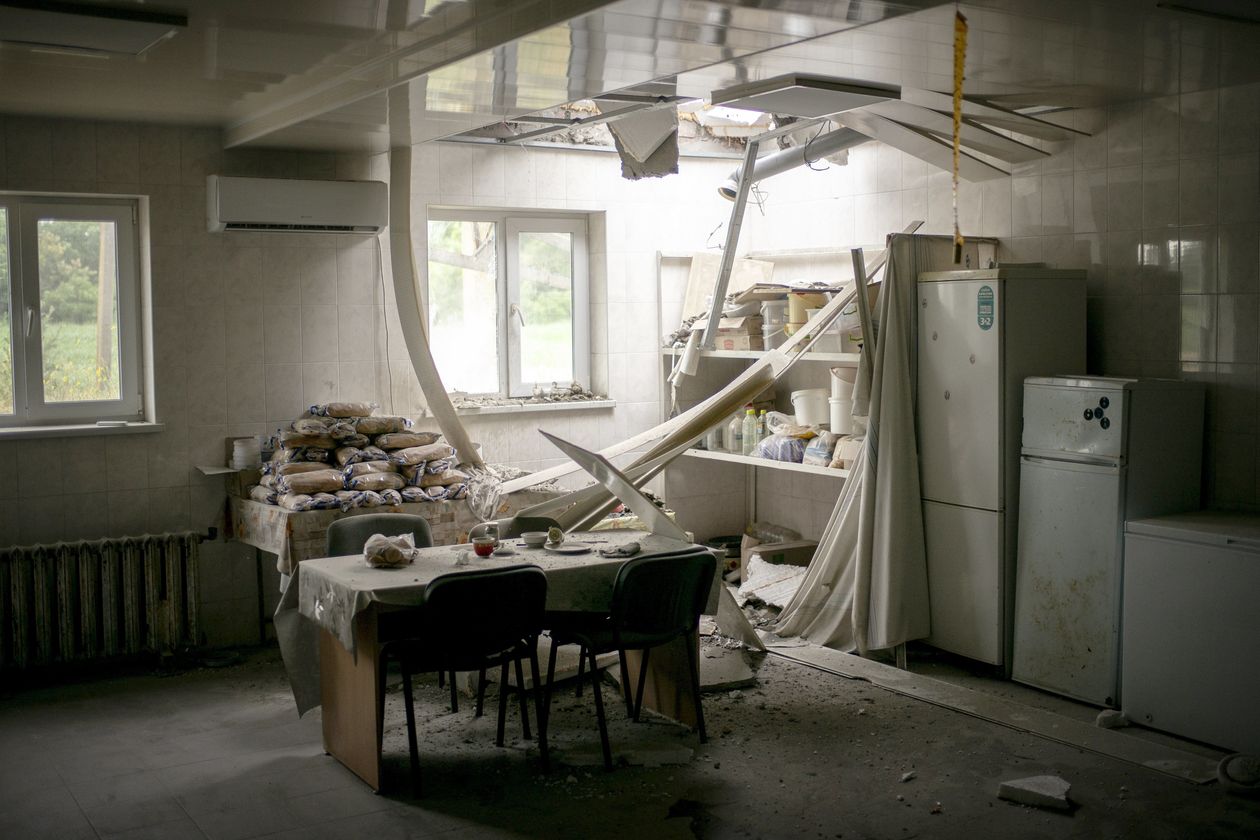 "These are the farms that Ukraine depends on to keep its production going," said Elena Neroba, a Ukrainian grain broker. "For most small farmers, if they lose their crop, it's death."
Mr. Sergienko also is counting on his farm's main cash crop to help pay off nearly $1 million in debt. The 24-year-old inherited the family farm, in the village of Lukianivske in Ukraine's southern Zaporizhzhia region, when his father died last year of Covid-19. Three months later, the war started.
Russian rockets and other artillery…
Click Here to Read the Full Original Article at WSJ.com: World News…