NEWYou can now listen to Fox News articles!
FIRST ON FOX: Ohio Democratic Rep. Tim Ryan enthusiastically voted for the Democrats' Inflation Reduction Act, which analysis shows will increase taxes on the middle class, despite repeated calls for lowering taxes on the middle class.
Ryan has been outspoken about lowering taxes, especially on the campaign trail as he runs to take the open Senate seat in the Buckeye State.
"I've been calling on the Administration and anybody else who will listen to bring an immediate tax cut to the Congress for us to pass," Ryan said on Fox News in May.
CBS REPORT: INFLATION REDUCTION ACT MAY NOT ACTUALLY REDUCE INFLATION
"The earned income tax cut, the child tax cut that we had in last year, advance this so it's going right to consumers," he continued. "And then a general tax cut for workers and maybe small businesses to put money in their pockets."
"I'll work with either party to cut costs and pass a middle-class tax cut," Ryan said in a June campaign ad. "Because you deserve some breathing room."
"That's why I'll take on China to bring jobs back to Ohio and fight for a tax cut that puts more money into your pocket," Ryan said in a May ad.
Ryan voted for the Democrats' Inflation Reduction Act while the bill made its way through the House, a bill whose critics warned it would raise taxes and potentially worsen inflation.
"I hear every day from Ohioans who are getting hammered by inflation, and it's why I've been fighting tooth and nail in Congress to immediately get relief out the door," Ryan said in a press release. 
"The Inflation Reduction Act is a historic opportunity to bring down prices, reform our healthcare system, reduce our deficit and make historic investments in domestic energy production and manufacturing that will set our nation on the path to dominate the clean energy industry—all while not raising a penny in taxes on middle class Americans."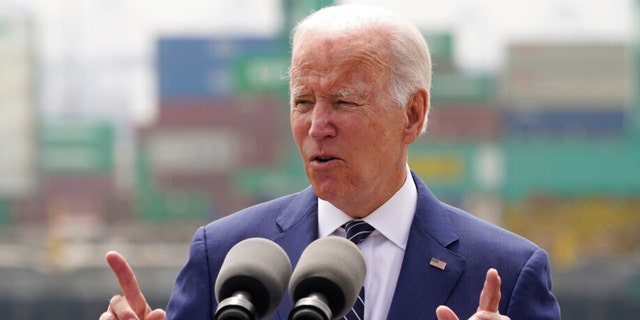 "Best of all, this bill positions us to rebuild the great American middle class and finally create a level playing field for our workers to outcompete China," he…
Click Here to Read the Full Original Article at FOX News : Politics…