Russian passport (Photo:vologda.portal.ru)
Since Russia launched its full-scale invasion of Ukraine, almost a million Russians have entered the European Union, German news outlet DW reported on Aug. 26, citing EU border agency Frontex.
According to the report, 998,085 Russian citizens entered the EU between Feb. 24 and Aug. 22. The last week saw the pace of Russian entry to Europe slow down somewhat.
Earlier media reports suggested that 60% of the Russian entering the EU went through Finland and Estonia.
So far, EU and U.S. officials remain reluctant to issue a blanket travel ban on Russian citizens.
EU foreign ministers will discuss a ban on the issuing of visas to Russian tourists at the end of August. Countries such as Estonia, Latvia and Finland are calling for a bloc-wide ban on the entry of Russians due to Russia's full-scale invasion of Ukraine, some of which have already closed their borders to Russian citizens.
Ukrainian President Volodymyr Zelenskyy said in a recent interview with The Washington Post that a visa ban for citizens of the Russian Federation could be one of the most effective measures against Russia.
EU High Representative for Foreign Affairs and Security Policy Josep Borrell has opposed a ban on the entry into the EU of all citizens of Russia.
The United States has also not supported the ban.
The government of the Czech Republic, which currently holds the EU's six-month rotating presidency, will propose to completely suspend the agreement on the simplified visa regime with Russia and Belarus at the meeting of the heads of foreign affairs of the European Union next week.
The head of the Ministry of Foreign Affairs of Ukraine, Dmytro Kuleba, suggested that Russians who oppose the ban on issuing tourist visas to citizens of the Russian Federation send their complaints to the Kremlin.
Follow us on Twitter, Facebook and Google News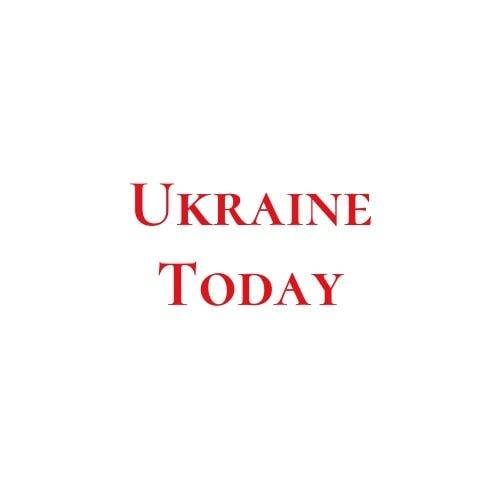 Ukraine Today
Fresh daily newsletter covering the top headlines and developments in Ukraine Daily at 9am EST
Click Here to Read the Full Original Article at The New Voice of Ukraine…