Mahsa Amini, a 22-year-old Iranian woman, died in police custody last week after she was accused of not wearing her hijab properly and was detained by Tehran's morality police.
Amini's death has prompted days of street protests in numerous Iranian cities — some of which have turned deadly, posing a challenge to the Iranian government — and beyond.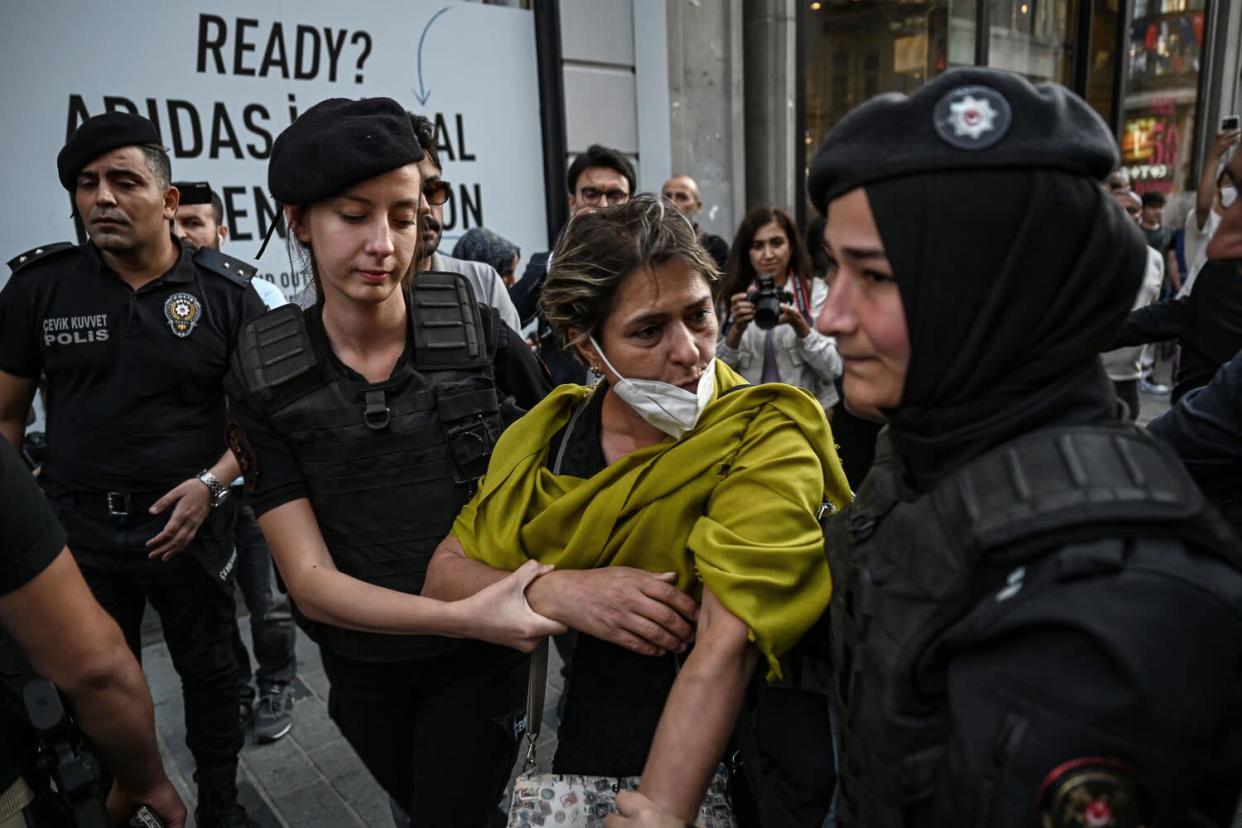 This story originally appeared in Los Angeles Times.
Click Here to Read the Full Original Article at Yahoo News – Latest News & Headlines…