Conservative Leader Pierre Poilievre is holding one-on-one meetings with each Conservative MP to gauge their interests as he prepares to assemble his front bench of critics.
The meetings come ahead of an expected announcement of Poilievre's "shadow cabinet" in mid-October, multiple sources tell Global News, timed around a week-long break in House of Commons action.
While the Poilievre era has begun on a relatively quiet note – Thursday's sparring between the new Conservative leader and Prime Minister Justin Trudeau notwithstanding – sources familiar with the transition suggest significant, if slow, behind-the-scenes moves within the party that Poilievre's team believes are needed to get the Conservatives ready for the next general election.
And there's a significant amount of work to do. The Office of the Leader of the Opposition (OLO) saw turnover after the Erin O'Toole's election defeat in 2021 and ousting in 2022 – and attrition continued under Candice Bergen's interim leadership.
"I think part of it is, look, you don't want to sort of hitch your wagon not knowing what's going to happen (with the party)," said one Conservative source of staffing departures before Poilievre's leadership victory.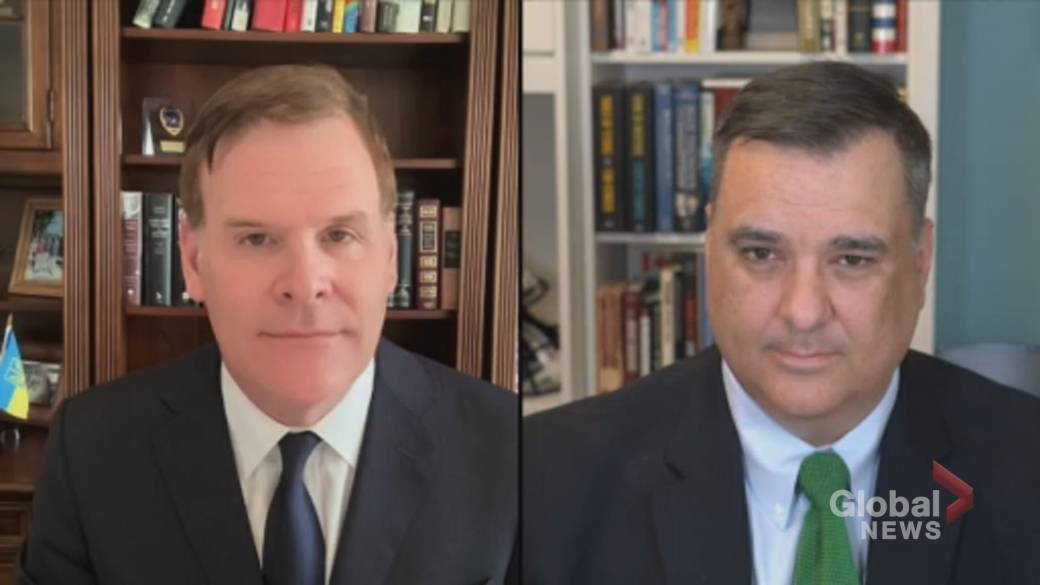 Conservative Leader Pierre Poilievre's path forward
The source, and four others with knowledge of the transition work, agreed to speak to Global on the condition they not be named.
"Just because something was organized in a certain way under one leader doesn't mean it makes sense. So I think there's sort of a full-scale review (of party operations), which is why you're seeing people take the time."
In a statement, Poilievre press secretary Anthony Koch said that the transition team does not comment…
Click Here to Read the Full Original Article at : Politics…