Residents of Snihurivka opposed the pseudo-referendum (Photo:Screenshot of the video Prestupnosti.net/Telegram)
Residents of the Russian-occupied town of Snihurivka in Mykolaiv Oblast took to the streets to protest against a sham referendum on joining Russia, local publication Prestupnosti.net wrote on Sept. 23.
Reportedly, Snihurivka residents gathered for a rally in the town of Novyi Buh, where they are forced to live because of the occupation of their settlement.
"We are residents of Snihurivka, today we gathered for a protest against the illegal holding of a 'referendum' in the town of Snihurivka and nearby villages," said one of the residents of the settlement.
"Snihurivka district has always been Ukraine. It was and will be Ukraine. We have never wanted and will never want to join the Russian Federation."
The protesters were holding posters with flags of Ukraine. They called on the residents of Snihurivka and nearby villages not to turn up to the pseudo-referendum and not to take part in it.
Later, Mykolaiv regional governor Vitaliy Kim stated that only 8-10% of residents were ready to come to the sham "plebiscite" in Snihurivka.
From Sept. 23 to Sept. 27, Russian occupation authorities will be organizing sham "referendums", with pre-determined outcomes, to legitimize Russia's annexation of occupied Ukrainian territories.
Ukraine and the vast majority of Western countries have stated that the results of the pseudo-referendums will not be recognized. President Volodymyr Zelenskyy also stressed that the "voting" and possible annexation of Ukrainian territories will not affect the process of their liberation by the Armed Forces of Ukraine.
Russian propaganda claims that the "voting" will be held at fictitious "polling stations" on Sept. 27, and from Sept. 23 through 26, the occupa-tion administrations will imitate voting "in the adjacent territories and in people's homes".
Follow us on Twitter, Facebook and Google News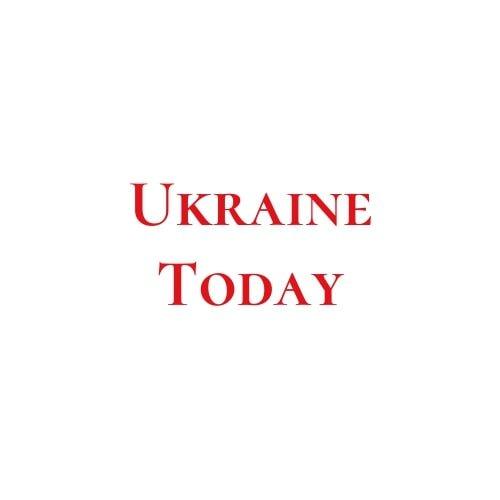 Ukraine Today
Fresh daily newsletter covering the top headlines and developments in Ukraine Daily at 9am EST
Click Here to Read the Full Original Article at The New Voice of Ukraine…