Polish recruiting agencies do not want to hire Russians out of solidarity with Ukraine (Photo:Yehor Tulinov Unsplash)
Russians' interest in working in Poland increased by 600% after the announcement of a "partial mobilization" in the country, but Polish recruiters aren't looking to hire Russian citizens out of solidarity with Ukraine, international employment agency Gremi Personal told NV Business on Sept. 23.
Over the past two days, Polish recruiters received 130 job requests from Russia. Prior to the announcement of mass mobilization in Russia, this mark used to reach 20-30 requests per month.
This sort of interest from Russian nationals did not exist at all prior to Russia's full-scale invasion of Ukraine, the agency says. However, the economic crisis in Russia, sparked by war-related sanctions, are gradually leading to certain changes.
"First of all, they choose Poland because of the ability to quickly cross the border and legalize their stay," said Anna Dzhobolda, director of the Gremi Personal recruiting department.
"In addition, the majority of Polish employers guarantee legal employment, official wages, and a social package."
The company added that most Polish recruiting companies don't hire Russian citizens, not only because of the recent cancellation of simplified visa procedures for Russians, but also out of solidarity with Ukraine.
The unemployment rate in Poland in July 2022 was 4.9%. This is the lowest figure in the last 32 years since the fall of the communist regime and the beginning of market reforms in the country.
Follow us on Twitter, Facebook and Google News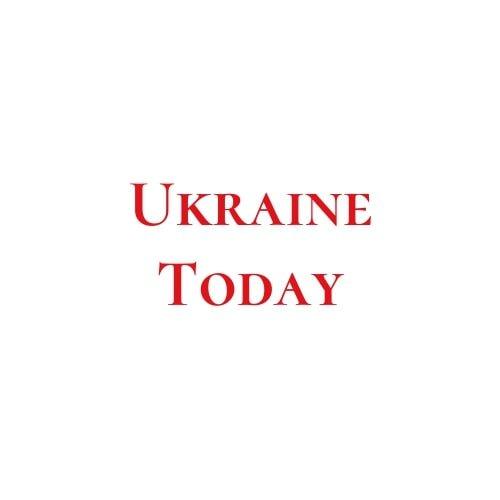 Ukraine Today
Fresh daily newsletter covering the top headlines and developments in Ukraine Daily at 9am EST
Click Here to Read the Full Original Article at The New Voice of Ukraine…