Імовірно, збитий іранський безпілотник із маркуванням Герань-2 (фото від 13 вересня) (Photo:AFU StratCom / Telegram)
The Russian army attacked Odesa with kamikaze drones from the sea on Sept. 23, the Odesa City Council reported on Telegram, with reference to the Ukrainian military's Operational Command South.
Allegedly, two enemy drones destroyed an administrative building in the port area, causing a fire to break out. One civilian is confirmed to have perished, and rescuers are working at the scene.
Meanwhile, a Shahed-136, an Iranian-made drone, was shot down by air defense forces over the sea.
Earlier, Ukrainian public broadcaster Suspilne published a video of a drone that was spotted over the city of Odesa during an air raid alert.
Ukrainian forces destroyed four Iranian Shahed-136 drones on Sept. 22.
In early September, the United States imposed sanctions against three Iranian companies that produce attack drones supplied to Russia.
Follow us on Twitter, Facebook and Google News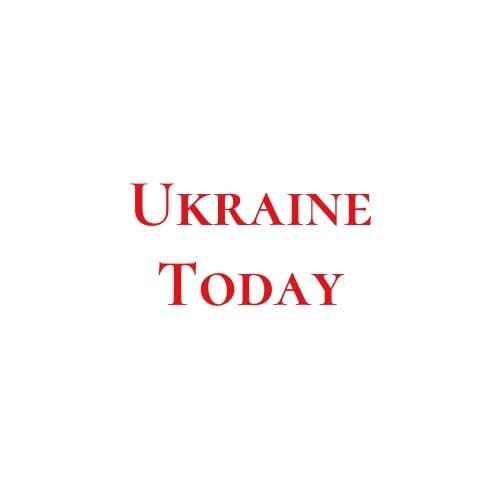 Ukraine Today
Fresh daily newsletter covering the top headlines and developments in Ukraine Daily at 9am EST
Click Here to Read the Full Original Article at The New Voice of Ukraine…