Less than a month into the job, Conservative Leader Pierre Poilievre has overtaken Prime Minister Justin Trudeau as the candidate seen as the best choice to lead the country, a new poll suggests.
The Ipsos poll conducted exclusively for Global News found 35 per cent of Canadians surveyed believe Poilievre is the best candidate for prime minister, while 31 per cent said the same of Trudeau, who trails the new Opposition leader in a majority of provinces — including Ontario.
Those numbers mark the latest sign of trouble for Trudeau's Liberals, who are facing an increasingly dissatisfied public that polling suggests is concerned with affordability and inflation.
"Now that Mr. Poilievre has come on the scene, it's not so much a result of anything he's done or said, but really more a result of people looking for someone else other than the current prime minister," said Darrell Bricker, CEO of Ipsos Public Affairs.
"It's pretty clear that the plurality of Canadians right now are looking for alternatives."
Even in British Columbia, where his support was strongest at 38 per cent, Trudeau was only two points ahead of Poilievre. Other than Quebec and Atlantic Canada, Poilievre outranked the current prime minister in every other province.
That includes Ontario, where Conservatives have tried for years to break through in the vote-rich Greater Toronto Area in an effort to topple the Liberals. Poilievre's 41 per cent support there, compared to 34 per cent for Trudeau, suggests he may have cracked the code.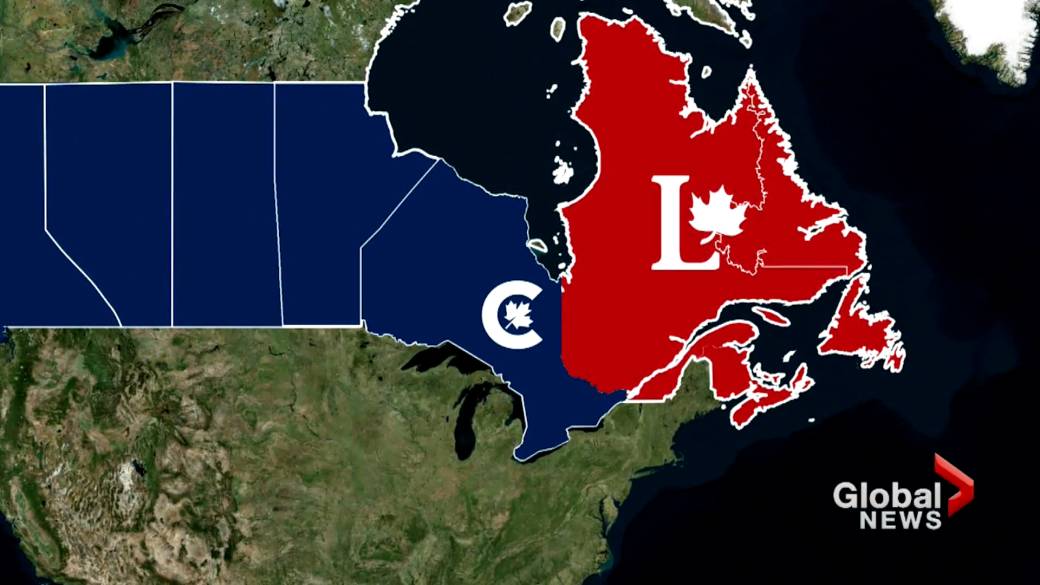 Conservatives hold 5-point lead on Liberals among Canada's decided voters after Poilievre elected leader: poll
Poilievre's support also stands in stark contrast to the eve of last year's election, when polling found Trudeau in a dead heat with former Tory leader…
Click Here to Read the Full Original Article at : Politics…