Canada's Foreign Affairs Minister Mélanie Joly says the world is "not naïve" about who may be responsible for the apparent bombings that damaged Russia-built natural gas pipelines under the Baltic Sea, calling the acts "sabotage."
Her comments on Friday marked the latest insinuation by NATO leaders that Moscow may have intentionally sabotaged the twin Nord Stream pipelines between Russia and Germany. The West has not explicitly blamed Russia, which has pinned the blasts on state-sponsored "terrorism" committed by the U.S. and its allies.
Asked by CNN anchor Jim Sciutto during a conversation in Washington, hosted by the Atlantic Council, who was behind the damage, Joly did not mention Russia by name but pointed to allies' assessments that the attacks were deliberate.
"At this point we're still investigating, but obviously we want to make sure that we do things the right way, but we're not naïve," she said.
"You're not naïve as to who's behind it?" Sciutto responded.
"As I said, we won't speculate but at the same time, we want to make sure that — the world needs to understand that this is very important European infrastructure that was sabotaged," the minister added.
She added no gas was flowing through either pipeline at the time the leaks occurred.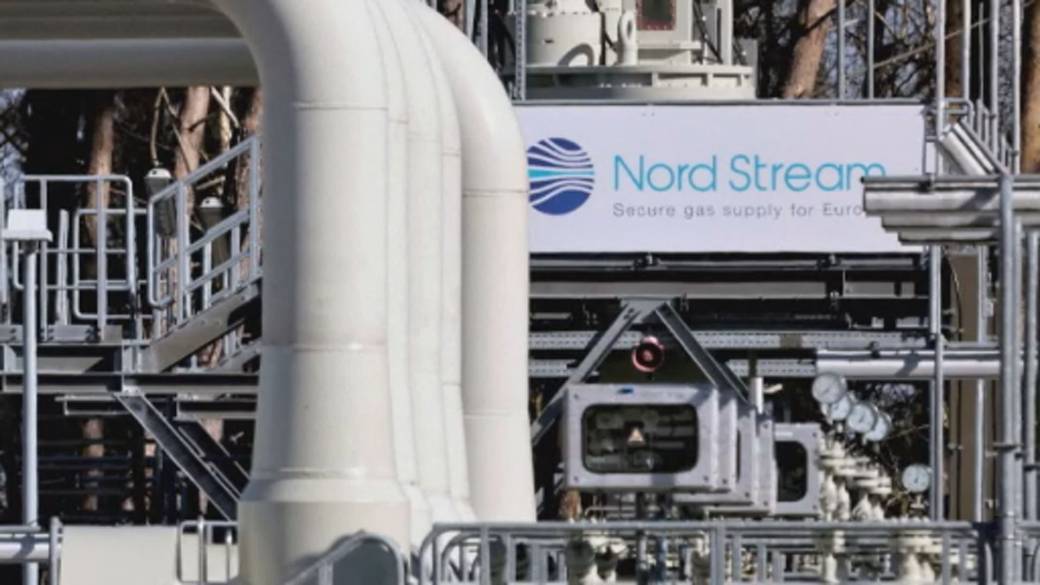 Russia accused of sabotage after blasts lead to leaks in Nord Stream pipelines
The Nord Stream 1 pipeline has laid dormant since August as a result of European sanctions on Russia following its invasion of Ukraine. Its long-planned twin, Nord Stream 2, has yet to come online and was effectively cancelled by Germany when the war began.
On Thursday, Swedish officials discovered a fourth leak along the Nord Stream gas pipelines, vital energy links for Europe that have been…
Click Here to Read the Full Original Article at : Politics…