Olaf Scholz (Photo:John Macdougall/Pool via REUTERS)
German Chancellor Olaf Scholz has said his country will support Ukraine in its fight against Russia until Ukraine gains victory, the Ukrinform news agency reported on Dec. 1.
"We'll continue to support Ukraine as much as necessary: economically, financially, humanitarian, through the reconstruction of the destroyed energy infrastructure, as well as with weapons," Scholz said at the Berlin Security Conference on Nov. 30.
According to Scholz, Russia cannot and will not win the war it unleashed against Ukraine.
He also stressed that Ukraine was protecting the security of the whole of Europe.
At the same time, the German chancellor noted that he takes the Kremlin's nuclear threats seriously.
"But we won't let ourselves be intimidated," the German leader said.
"To this end, the federal government has decided to purchase F-35 fighter jets as part of the German nuclear program."
Follow us on Twitter, Facebook and Google News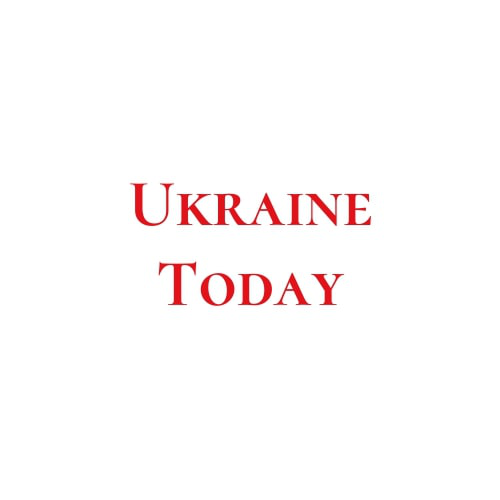 Ukraine Today
Fresh daily newsletter covering the top headlines and developments in Ukraine Daily at 9am EST
Click Here to Read the Full Original Article at The New Voice of Ukraine…