West Africa's Guinea-Bissau was part of the Portuguese Empire for centuries.
Once hailed as a potential model for African development, the country is now one of the poorest in the world.
The vital cashew nut crop provides a modest living for most of Guinea-Bissau's farmers, and is the main source of foreign exchange.
But today the nation has a massive foreign debt and an economy that relies heavily on foreign aid. It has become transhipment point for Latin American drugs.
At the end of the 1990s the country experienced a conflict which drew in Guinea, Nigeria, Senegal, and France and ended with the president going into exile.
Capital: Bissau

Area: 36,125 sq km

Population: 2.02 million

Languages: Portuguese, Guinea-Bissau Creole, plus English, French, Arabic, Fula, Mandinka and others

Life expectancy: 61 years (men) 65 years (women)
President: Umaro Sissoco Embaló
Mr Embaló won the December 2019 presidential election, but faced a last-minute stand-off with parliament before taking office in February.
This reflected the continuing instability of state institutions in a country that has seen nine coups or attempted coups since 1980, and the resistance of the long-governing PAIGC party to the victory of an opposition candidate. A former prime minister, Mr Embaló is the first president to be elected without the backing of the PAIGC.
His predecessor, Jose Mario Vaz, was the first elected leader since the army mutinied in 2012 and plunged the country – already plagued by corruption and cocaine trafficking – into chaos, and the first to complete his term without being overthrown.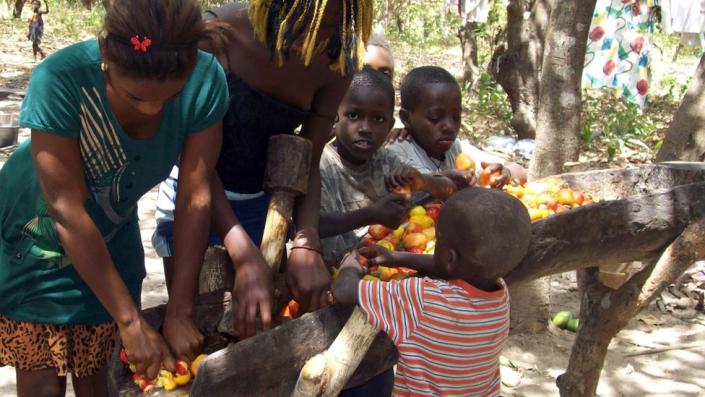 Restrictions on the media and freedom of association have eased somewhat, though police continued to disrupt some demonstrations, says US NGO Freedom House.
Private radio stations operate alongside the state broadcaster. A government newspaper publishes alongside non-state titles.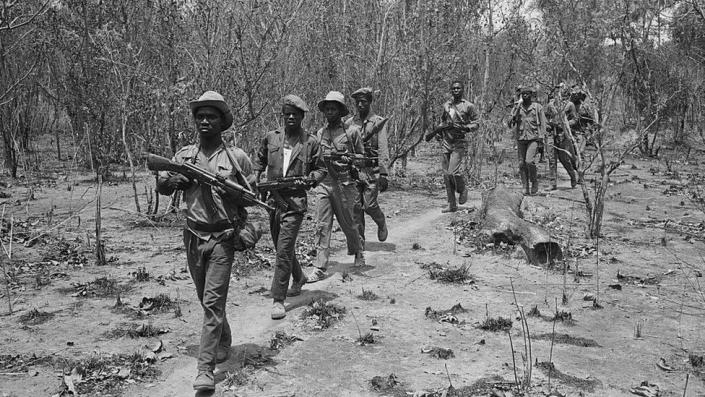 Some key date in Guinea-Bissau's history:
1446-47 – First Portuguese arrive; subsequently administered as part of the Portuguese Cape Verde Islands, the Guinea area becomes important in the slave-trade. Guinea-Bissau becomes a separate colony in the Portuguese Empire in 1879.
15th-19th…
Click Here to Read the Full Original Article at Yahoo News – Latest News & Headlines…