My whole life, I had a gut feeling that one of my parents wasn't biologically my parent, but I was never brave enough to ask them.
I felt I didn't fit in the picture. I didn't look anything like my dad, and he was probably six inches shorter than me. He also had a "widow's peak" which I didn't inherit—but my sister did.
My political views were completely opposed to those of my father and sister. I always felt like a black sheep in my family—not that they didn't love me, but that I didn't quite fit in. I was the weirdo. The weird kid. They all dressed preppy and I dyed my hair blue.
I always thought that something was up, but I loved my parents too much to find out what—I was a "Daddy's girl", so my fear was that taking a DNA test would destroy him.
My dad passed away in 2018. A couple years later, in December, 2020, my mother and I were having dinner at her house and I brought up out of the blue: "For some reason, all my life, I had always wondered if one of you were not my biological parent."
She got this panicked look on her face, then hid it very quickly and asked, "Oh! Why would you say that?" She seemed flustered.
That night, when I got home at 2 a.m., I spontaneously ordered a DNA kit—and then sat on it for months because I was too scared to take it. Finally, in June, 2021, at the age of 43, I took the test.
Surprising results
Four weeks later, I woke up at 7:30 a.m. to an email: "Your results are in!" It surprised me how quickly they got back to me. I opened it and scrolled. I found my mother's side of the family but I kept scrolling and I couldn't find the surnames of my father's side of the family. When I got down to the 9th and 10th cousins, I knew something was up.
It could have been that none of my father's side of the family had taken a test but, given how prevalent Ancestry is and how long it's been around, I thought it seemed very unlikely that nobody on my dad's side of the family had taken it.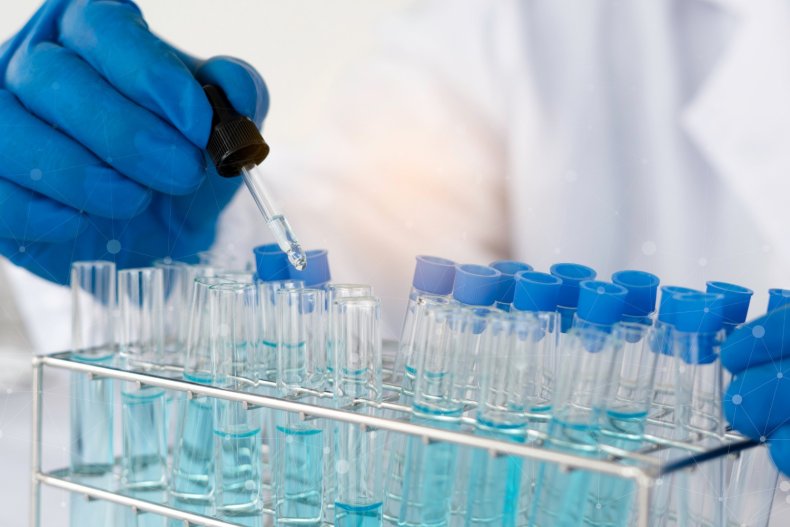 I found loads of relatives that I didn't recognize and I was very confused. But nothing clicked in my brain just yet because I hadn't talked to my mother. I had my sons with me and this happened to be the day that I took them to my ex-husband's house, so I wasn't going to open the can of worms at that point. I…
Click Here to Read the Full Original Article at Newsweek…