Housing Minister Ahmed Hussen says his constituency office "followed all the rules" when it hired a firm with family ties to a staffer working in his office.
He also said he was "happy with the services" and, when asked, did not rule out hiring the firm in the future and said again that he was "happy with the services."
"Members of Parliament are allowed and permitted to pay for services, including communications services," Hussen said, speaking to Global News outside the federal government's cabinet retreat in Hamilton on Tuesday.
"We followed all the rules of the financial management office of the House of Commons, as well as checking with the Office of the Ethics and Conflict of Interest Commissioner and all the services have been publicly disclosed."
Global News reported Thursday that Hussen's office awarded $93,050 in communications contracts to Munch More Media, a Toronto-based firm focused on the food and restaurant industry. The taxpayer funds came from his constituency office budget, not his ministerial budget.
The director of the company, Hiba Tariq, is sister to Hussen's director of policy and close adviser, Tia Tariq.
Global News asked the ethics commissioner's office whether it did in fact sign off on the decision by Minister Hussen's office to award contracts to Munch More Media and whether the commissioner was aware of the familial connection between Tia and Hiba Tariq.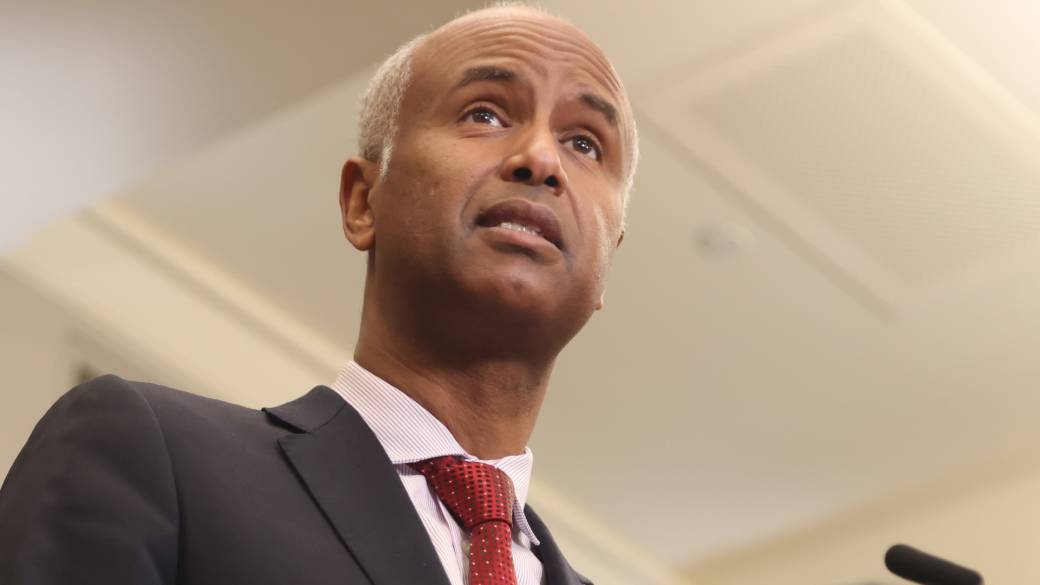 New details emerge on contract awarded by Liberal cabinet minister
A spokesperson for the office said it could not answer questions from Global News, explaining that any advice that it provides is confidential, as are any requests for advice received by the office
Click Here to Read the Full Original Article at : Politics…