A Minnesota police officer was shot on Tuesday while trying to arrest an individual accused of domestic assault.
The incident happened at around 10 p.m. when White Bear Lake Police Department officers were trying to arrest an individual who had a warrant for domestic assault at an apartment, according to FOX 9.
During the attempted arrest, the suspect fired a gun, which hit the officer three times.
The unidentified officer was taken to a local hospital and is in stable condition. Officials said that the officer is expected to make a full recovery.
PROSECUTORS CALL ON CONGRESS TO PASS LEGISLATION ALLOWING STATE PRISONS TO JAM CELLPHONES
SWAT teams were brought in after the suspect threatened to use a gun again, according to officials which caused authorities to use a robot to put tear gas in the suspect's apartment.
STABBING ON GERMAN TRAIN KILLS 2, INJURES 7; MOTIVE REMAINS UNKNOWN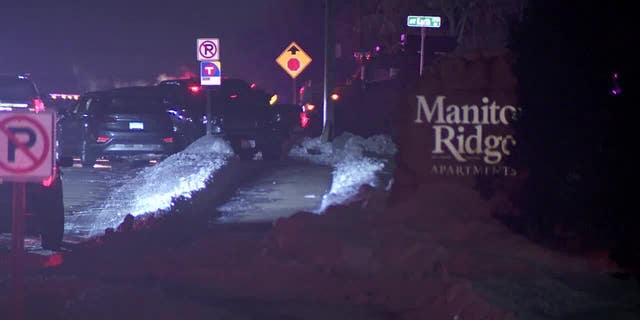 The suspect was arrested shortly before 1 a.m. on Wednesday.
CLICK HERE TO GET THE FOX NEWS APP
After the suspect went back into the building following the shooting, police evacuated the apartment complex.
Click Here to Read the Full Original Article at FOX News : U.S.…