Prime Minister Justin Trudeau says the federal government is talking to provinces and territories about new standards for the quality, design and operations of long-term care homes in Canada.
The Health Standards Organization released updated standards Tuesday that say residents should get at least four hours of direct care every day.
The standards from the panel of experts at the non-profit standards organization also say those who work in those residences must be paid more.
"We recognize the responsibility and the jurisdiction of provinces in these areas but I think all Canadians, regardless of the order of the government, want seniors to have the best quality of care possible and that's what we're going to continue to work on," Trudeau said on his way into a cabinet meeting.
Experts with the non-profit organization said the new standards will only be useful if the government puts them into practice and makes sure they are followed.
"These standards are only useful if they become the basis of enforcement and accountability measures, not only accreditation measures," said Dr. Samir Sinha, the chair of the technical committee that developed the updated standards.
The organization issued the updated guidance for operating care homes in light of the deadly and tragic toll the COVID-19 pandemic took on Canadian residents and their quality of life.
The authors say the ball is now in the government's court.
"The standards themselves can become the basis of legislation, they could come the basis of policy and other measures of accountability," said Sinha.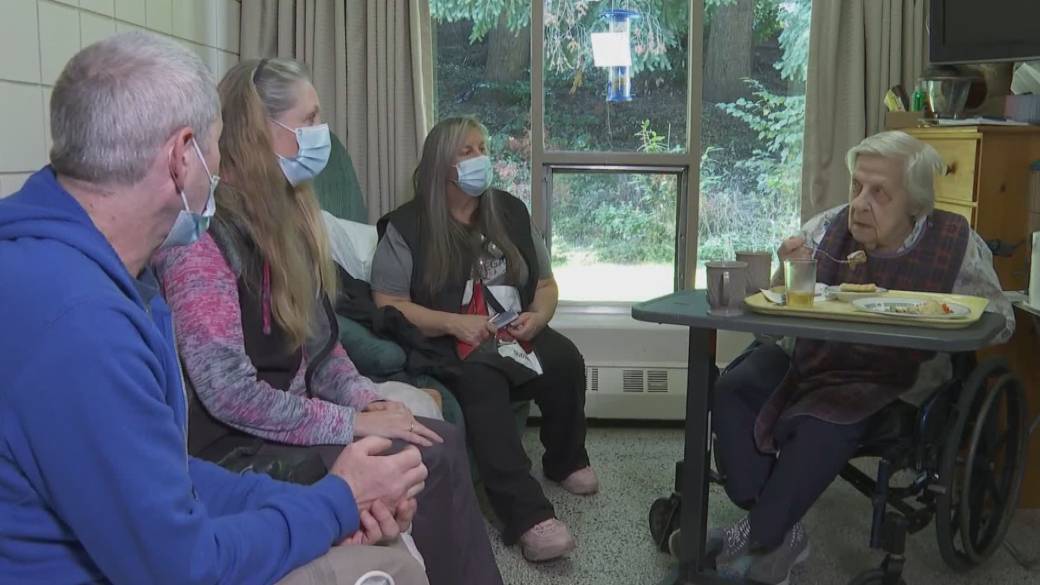 Province makes changes to long-term care councils
Long-term care as a health service falls under provincial jurisdiction, and there is a patchwork of rules across the country that govern how the homes should be designed, operated and maintained.
Typically it would be up to provincial governments to mandate the standards if they choose, but in the 2021 election Prime Minister Justin Trudeau promised to…
Click Here to Read the Full Original Article at : Politics…