The Ukrainian military destroyed more than 700 occupiers per day (Photo:General Staff of the Armed Forces of Ukraine/Facebook)
It was an another day of huge losses of men and materiel for
Russian invasion forces in Ukraine, with over 700 Russian soldiers killed and
21 tanks knocked out, the Ukrainian military's General Staff reported on in its
regular morning update on Facebook on March 19.
As well as troops and tanks, Ukrainian forces destroyed eight artillery pieces, Ukraine's General Staff said.
The Ukrainian military keeps a meticulous running count of Russian manpower and war machine losses, based on battlefield reports from combat units. According to the latest figures, during the course of the full-scale invasion, Russia has lost over 164,000 soldiers, 3,532 tanks, 205 warplanes, and 290 military helicopters.
As of March 19, the total losses of the Russian Federation in Ukraine are (loss in previous day in parentheses:
personnel — about 164,910 (+710) people were eliminated;
tanks — 3,532 (+21);
armored combat vehicles — 6,853 (+23);
artillery systems — 2,568 (+8);
multiple rocket launchers — 507 (+1);
air defense means — 268 (+3);
planes — 305 (+0);
helicopters — 290 (+0);
UAVs of the operational-tactical level — 2,159 (+0);
cruise missiles — 907 (+0);
warships/boats — 18 (+0);
automotive equipment and tank trucks — 5,408 (+4);
special equipment — 262 (+3).
The General Staff previously announced that Ukrainian forces had developed a tactic called the "net of death," which it said could result in the elimination of up to 80% of the invading Russian forces' equipment and personnel.
We're bringing the voice of Ukraine to the world. Support us with a one-time donation, or become a Patron!
Follow us on Twitter, Facebook and Google News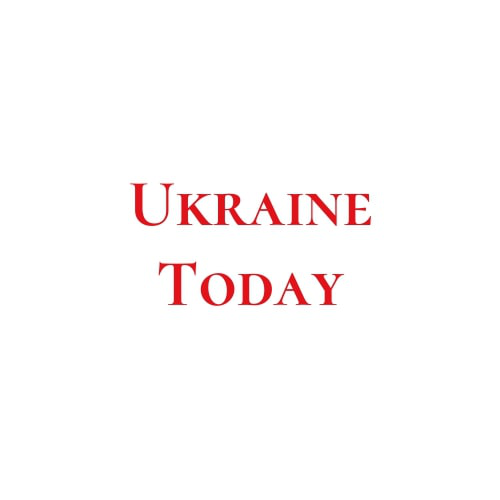 Ukraine Today
Fresh daily newsletter covering the top headlines and developments in Ukraine Daily at 9am EST
Click Here to Read the Full Original Article at The New Voice of Ukraine…